The Fromagerie Des Nations chain of cheese shops offers, among other goods, a vast assortment of cheeses and delicatessen from the four corners of the world. On top of entrusting us with the maintenance of their Montreal and Laval stores for over 10 years, Fromagerie des Nations has commissioned Riviera Refrigeration to carry out their more recent, substantially-important projects.

2014
Complete installation in the new Marché Public Longueuil
2012
Complete renovation of the store at the Marché Public 440 market in Laval
Complete installation in the store at the Marché Gourmand indoor market in Laval
2011
Complete installation in the Granby store
2010
Complete installation in the new store at the Quartier Dix30 Lifestyle centre in Brossard
Refurbishment of the Anjou location


Regal Poultry manufacturers operates in the processing and distribution of fresh and frozen poultry products. For nearly 25 years, Service Riviera Refrigeration has assured the operational continuity of their refrigeration systems at the warehouse in Laval.

It is essential for Regal Poultry that their installations be compliant with the norms established by the CFIA (the Canadian Food Inspection Agency) and that they also conform to the exacting standards of the Hazard Analysis Critical Control Point accreditation norms.   For these reasons, Regal Poultry have entrusted the maintenance of the refrigeration systems to our team of professionals. It is thanks to Service Riviera Refrigeration's quick, efficient and professional service that a relationship directed by trust has developed over the years.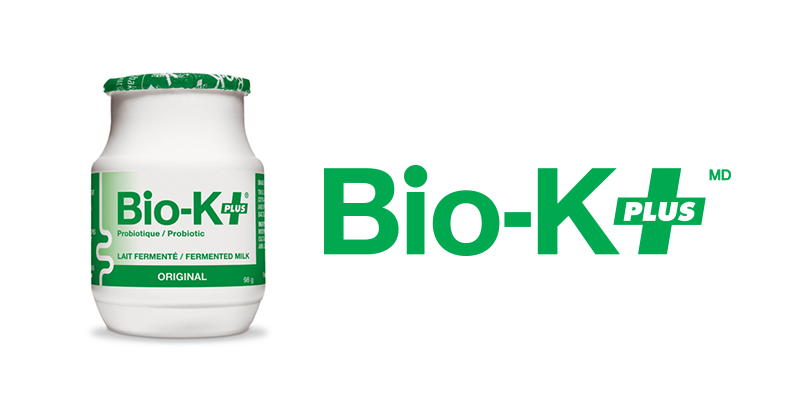 Bio-K Plus International is a family-run biotech company based in Laval, Québec. It specializes in the research, manufacturing and marketing of Bio-K+® probiotic. Since 2015, the company entrusts the installation of its refrigeration systems, the repair as well as any maintenance work to Service Rivièra Réfrigeration.
In the pharmaceutical field, it is essential to have a reliable and competent team to work with because the losses due to poor maintenance could lead to big consequences. That's why it's important to choose a reputable and specialized company such as Service Rivièra Réfrigeration.