Our expertise
Cold Rooms

Freezers

Refrigerated Displays

Freezing Rooms

Air Conditioning

Industrial Production Areas
Cold-storage Rooms

Blast Chillers
Ask for quotation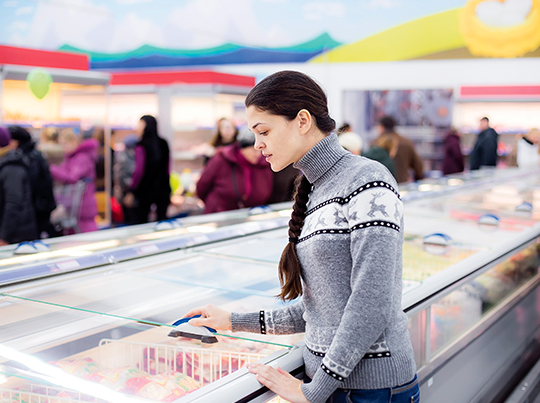 Entrust the servicing of your systems to us today,
and get fast and efficient assistance!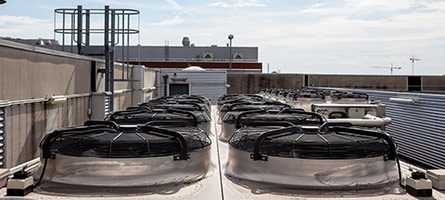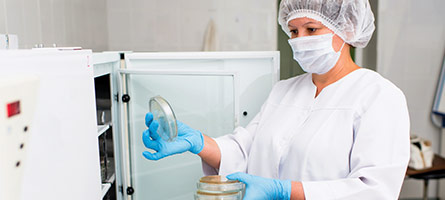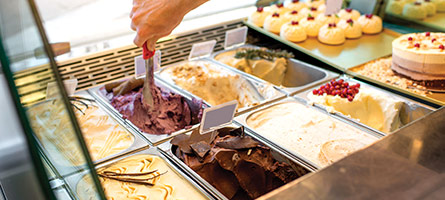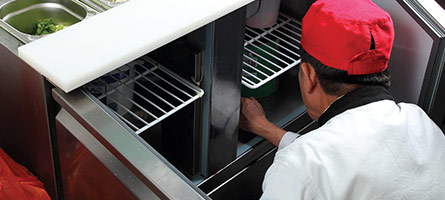 Maintenance of
Your cooling systems
The regular maintenance of your cooling systems as well as the inspection of your equipment is a perfect way to save time and money.
The routine maintenance of your compressors and evaporators can prevent breakage and thus, prevent the loss of stored products.
Ask for quotation