Backstory
Service Riviera Refrigeration is a family-owned business located in Terrebonne. The company has been handed down from father to son since 1978 and a third generation currently champions the success of this renowned enterprise. The company has carved out a place for itself in the refrigeration and air conditioning industry while building up a vast and consistent body of experience over 40 years.
Service Riviera Refrigeration's expertise is reflected in the quality of their work and in their undeniable passion for everything related to refrigeration.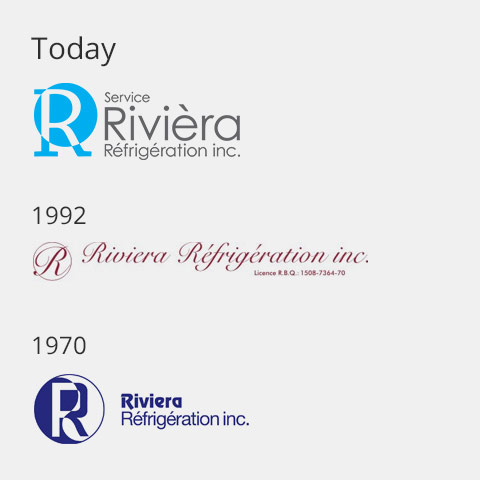 Mission
Our mission is to offer services to companies wishing to equip themselves with superior-performance, quality refrigeration systems while offering a personalised professional turnkey service.
Halocarbures
We have environment qualification relative to Halocarbons.